1) All you do is write, all day long

Writing from 9am to 6pm – tired, broken fingers aside – wouldn't be the best way to write for UX. There's research to factor in. Experimenting. Brainstorming. And lunch, let's not forget lunch.
No, we don't write all day long – in fact, even less than half of our time is spent writing. Days rarely look the same when you're a UX copywriter at Booking.com. Projects can start any number of ways and you have much more power than just providing copy. Sometimes you come up with ideas yourself. Other times, a designer or product owner will have the initial lightbulb moment. However it happens, a variety of heads and opinions will come together, and shape an idea from start to finish. This collaborative approach means you could also find yourself impacting design or development decisions.
Yet, it's not all collaboration. You may have to dedicate time to research, brush up on your persuasion techniques or set up some of your own experiments. You're free to make mistakes and try new things at Booking.com. And in an environment like that, you'll work on things, that in the past, haven't always come under the 'copywriter' umbrella.
2) Running your own A/B testing experiments is hard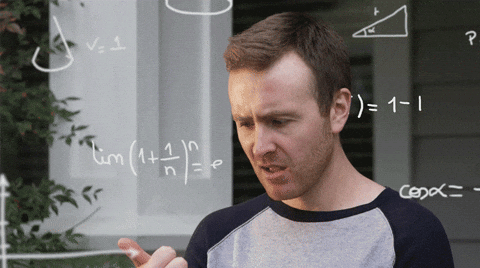 Before starting at Booking.com, neither of us had previous experience running A/B experiments. Testing was a loose concept we were aware of – we just weren't entirely sure how it worked. Yet, online research on statistics, logic and the scientific method helped get the ball rolling. This research also helped us when it came to viewing and analysing data, and then how to make decisions about our copy based on this objective information, rather than our subjective opinions.
It's up to you to decide how you're going to measure your experiment and how to read the data available – which is exciting because you have the power and freedom to make decisions and act upon them. Sure, the responsibility also comes with risks. What if you make the wrong decision? What if you don't understand what the data is telling you? But this is where our colleagues can step in and offer a second opinion or advice.
3) You need to be a tech wizard
UX Copywriting at Booking.com is still copywriting. Our words matter. While we do work hand-in-hand with developers and designers, we don't need to code the website ourselves. It can help if you can read HTML code and understand how websites are built and structured, but it's knowledge and not a skill. This can also be learnt on the job. All you need is an open mind, willingness to learn and critical thinking.
The beauty of copywriting here is the various discussions you have with different colleagues on a daily basis. So if you're interested to learn more about the website structure and the code, your friendly developers sat nearby are always happy to answer questions, show and explain their part of the job so you can do your job even better. Compared to other companies, where you don't even see the people who work on the technical side, here you are surrounded by a wealth diverse skillsets and knowledge bases. You will be asking questions to make sure your copy is right for what they are coding, but you'll also be answering them, about your job and how just one word can influence user behavior.
4) Everything you write has to be perfect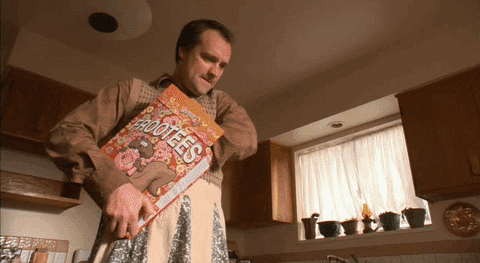 You probably think your message has to be just right, perfectly tailored to your audience and their needs.
Whilst we do keep the customer at the centre of everything we do, this is not a role where perfectionism is key. In fact, we tend to work with a 'fail fast' mentality. We write copy in order to learn from it and improve it the next time we write.
Occasionally, your written copy won't even appear on the website because the project changes or develops into something different. It can also happen that the words aren't helping our customers – and then you need to quickly iterate with new ideas or a follow-up. We don't always get it right the first time – but we keep trying, and improving, with every single word.
5) Copywriting is lonely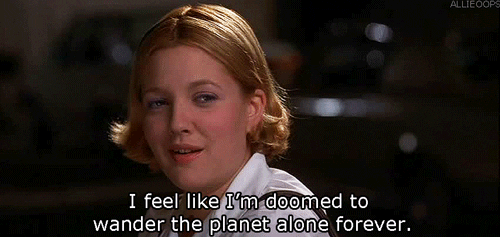 Moving to another country can seem scary. Aside from the practical stuff, like housing, banking and registering with the local authority, there's the social side of things to consider. Booking.com knows this. It also knows how important it is that the relocation is as smooth as possible, so our colleagues feel at home in their new country.
Firstly, Booking.com will cover the cost of your relocation – yep, it won't cost you a thing. You'll be put up in temporary accommodation when you arrive, so there's no mad rush to find a place. As well as that, we offer all manner of buddy systems, meet-ups and advice to help you get settled and feel at home as quickly as possible. Most of the copywriters here are expats and have relocated too, so you'll have lots of support from people like you – who are always ready to answer questions and aid a cry for help.
Speaking of people like you – meet some of the team. 
And you can see all the positions we have available, right here.